Food
There are a number of cafes and restaurants in close proximity which can deliver food and drinks to the centre.
Jardin St James
Jardin St James brings specialty coffee and produce driven eats to Sydney CBD. Inspired by French cafe culture and cuisine, we have taken that certain 'je ne sais quoi' and combined it with everything Sydney-siders know and love about their coffee. Jardin St James also offers breakfast & lunch catering, bringing a little French flair to office meetings and events.
We offer delivery of individual items (eg. Morning coffees etc) to businesses on Phillip Street. We take orders for coffee and food delivery via order@jardinstjames.com and generally have orders to our customers within 5 – 10 minutes. Delivery is free and there is no minimum order.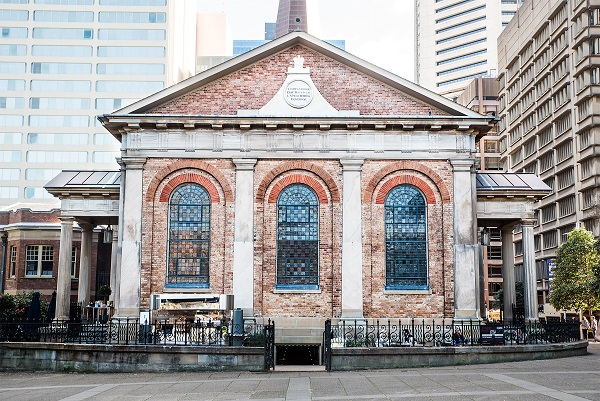 173 King Street, Sydney NSW 2000 (Located in the forecourt of St James Church)
(02) 8320 6100
info@jardinstjames.com
Office Catering Menu: https://jardinstjames.com/shop-online/
Delisse
Delisse is a tribute to the cuisine from European countries. It is the result of a marriage of an authentic French food market and a trendy Australian cafe where authenticity meets convenience.
Please complete the catering form if you wish to order from us: Catering Form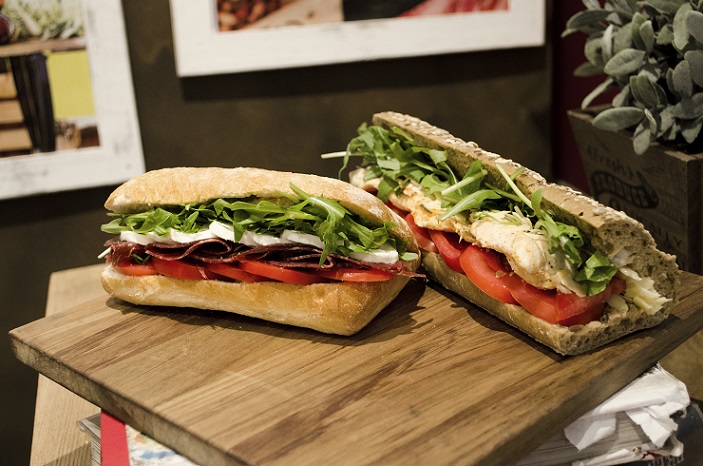 52 Martin Place, Sydney NSW 2000 (Located on train station level below Channel 7 Building)
0401 523 252
orders@delisse.com.au
DUE MONDI Society Café
Here at DUE MONDI Society Café, we are committed to providing you with the best customer service, on time delivery, and the highest quality food, prepared daily fresh, for your corporate lunches, work functions and catering needs.
We offer…
A huge selection of Sandwiches, Wraps and Panini's with your choice of fillings.
A range of platters including Fruit platters, Cheese platters, Meat/Cold Cut platters, Hot Savoury platters, Afternoon Tea/Dessert Platters and Breakfast Platters.
We can produce individualised catering or group catering for any occasion.
Also available is huge dine in menu, if you visit and wish to stay around.
We at DUE MONDI Society Cafe want to be there for you, your clients and your colleagues.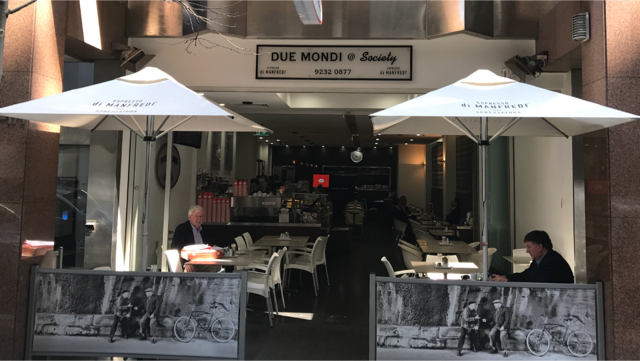 169 Phillip Street, Sydney NSW 2000
0492 845 052
orders@caffeduemondi.com.au